Get Excited! In this course, you are going to discover why being a published author is vital when it comes to growing your life coaching practice. You'll be given the tools to effectively write a respected book and become a published author in the next 90 days. If you're looking to add value to your practice as a Life Coach, there's no better way than being a published author!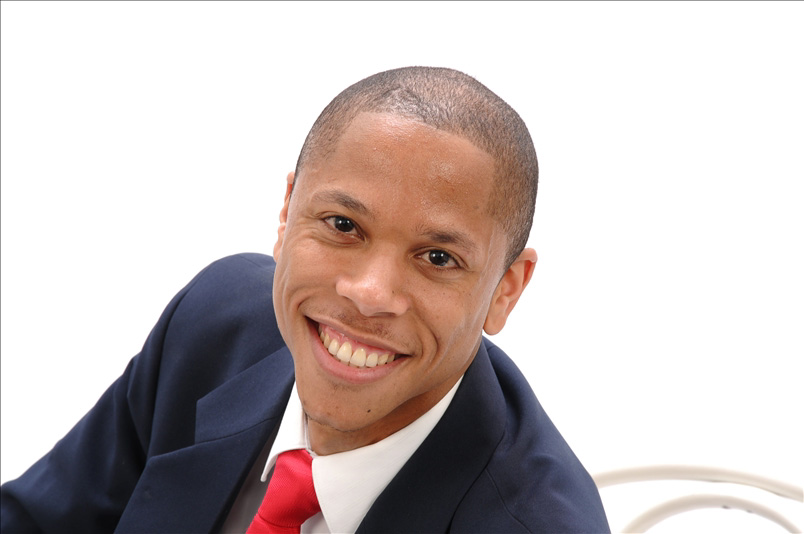 I'm the best selling author of How to Set Yourself on Fire! and Get Excited! As a book coach, I've helped many life coaches build credibility in their practices by becoming published authors. As a single dad, I enjoy spending time with my kids, listening to music, and of course writing. My favorite food is red beans and rice. I look forward to see you in the class!

"
Day one, Dominique laid a firm structure of what to expect until completion. He was very professional to say the least. He introduced the expectations, blueprint, goals, step by step actions to reach those goals and held me accountable every step of the way.
~ Lisa
"
Dom is an incredible asset for the whole process of writing your book. He inspires and pushes ideas further to see a vision wrapped in a blanket of encouragement, focusing on accomplishing goals and intentions. His value is world class as he adds spark and purpose, creating momentum and magnitude for a powerful vortex that sweeps forward a magical journey.
~ Keysha