Get Excited! In this class, you will be able to finally complete writing your book and have it published in 90 days or less. No more feeling overwhelmed. No more trying to figure it out. No more doing it all alone. Get all your questions answered and stop guessing at publishing your book. Learn what to do, how to do it, and when to do it inside this class and become a published author.
"Dominique helped me turn my dream and desire to write and publish my book into a reality!"
- K. Franklin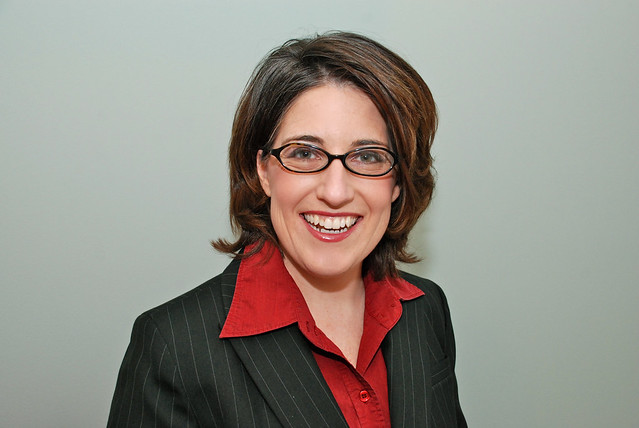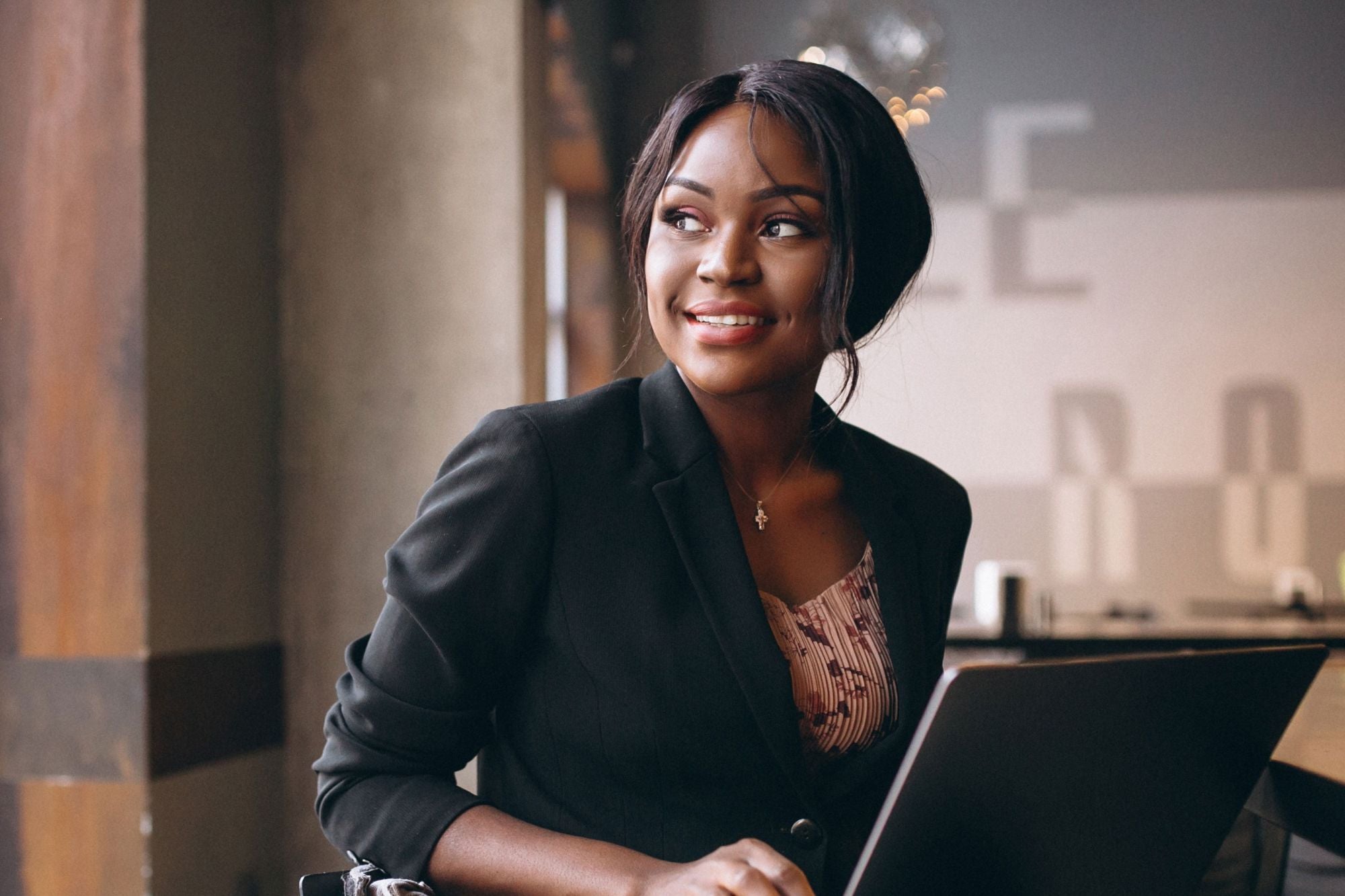 "Dominique really helped me to move past my mental block and identify my creative style."
- L. Harold
"At first, writing my book was an intimidating and overwhelming thought, but Dominique's simple system put my goal of being a published author within my reach!"
- B. Thompson